What is carsharing?
Carsharing is a service intended to substitute for private vehicle ownership. It makes occasional use of a vehicle affordable, even for low-income households, while providing an incentive to minimize driving and rely on alternative travel options as much as possible. Typically, members pay a small monthly or annual administration fee to cover some of the fixed costs of the car, plus a minimal usage fee – for example, by the hour and the kilometer.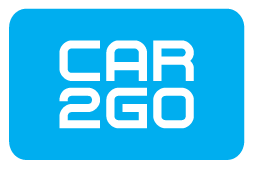 car2go is Vancouver's fastest growing carsharing organization with a unique model that makes carsharing accessible and convenient. car2go has a pay as you go model offering one way trips, rates by the minute, and parking almost anywhere. There are no reservations required, just jump in and go!
car2go currently has parking at the North bus loop, Regent College, South Campus SaveOn Foods, Totem Residence, and an unlimited overflow lot at the corner of Agronomy and West Mall (be sure to checkhere for updates on additional parking). Members can start and end their rentals at any of these UBC locations and within the Home Area. There are no deposits, contracts, or commitments- only a low $2 annual fee which is donated to charity.  To learn more or to register visit www.car2go.com.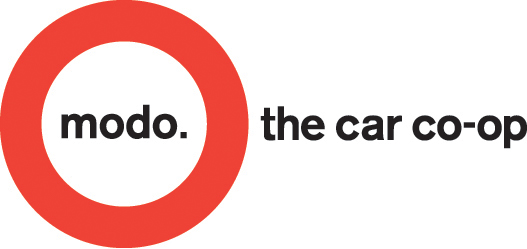 Modo is a not-for-profit co-operative that started in 1997. Modo members use sustainable modes of transportation and save carsharing for when they need a car.
Currently Modo has vehicles at more than 200 locations around Metro Vancouver, including UBC. Modo pays for maintenance, insurance, BCAA roadside assistance, and even gas, while members simply pay for the time and kilometres they drive.
Choose to join as a co-op member or a casual member and be part of a growing movement in sustainable transportation! For more information visit www.modo.coop.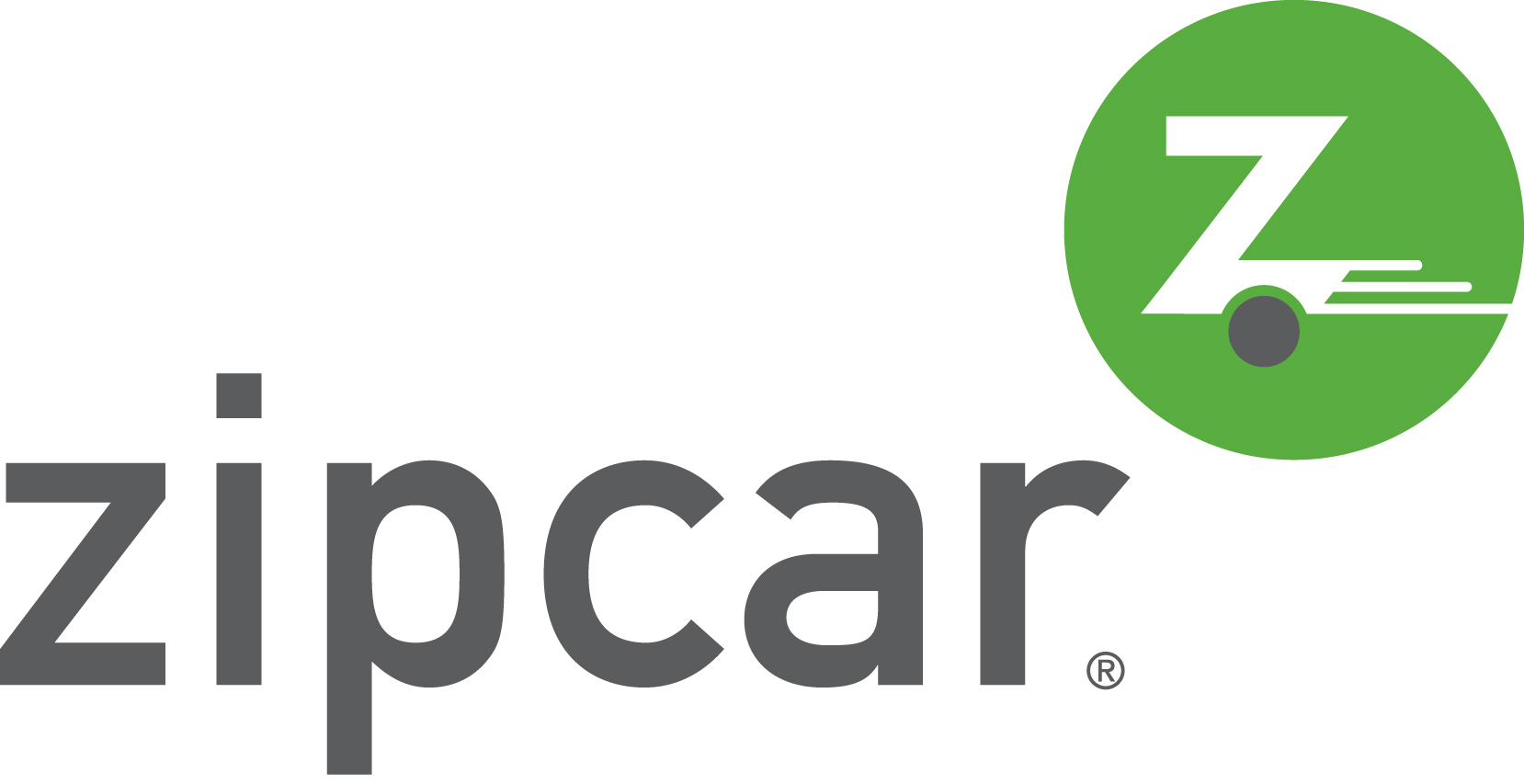 If you are a UBC student, staff or faculty, you can benefit from great rates with Zipcar – only $20/year, no application fee and rates as low as $8.00/hour! ZipCar offers a convenient, cheap alternative to owning a car. It's pay as you go (both hourly and daily rates are available), and the cost includes gas, insurance, 200 km/day and reserved parking at UBC!
Zipcar has five vehicles on campus for campus community members to use 24/7. A Ford Focus and Toyota Prius are parked outside Walter Gage Residence, a Ford Escape and Mazda 3 are located at Fairview Crescent / Acadia Park Residences and there is also Nissan Sentra outside of Marine Drive Residence. Just reserve one of the cars online or through the iPhone or Android applications!
If you're 19 or over, all you need to get started is a valid driver's license! Just click here to learn more and sign up.